Portuguese Ruby Port Cask – 225 Litres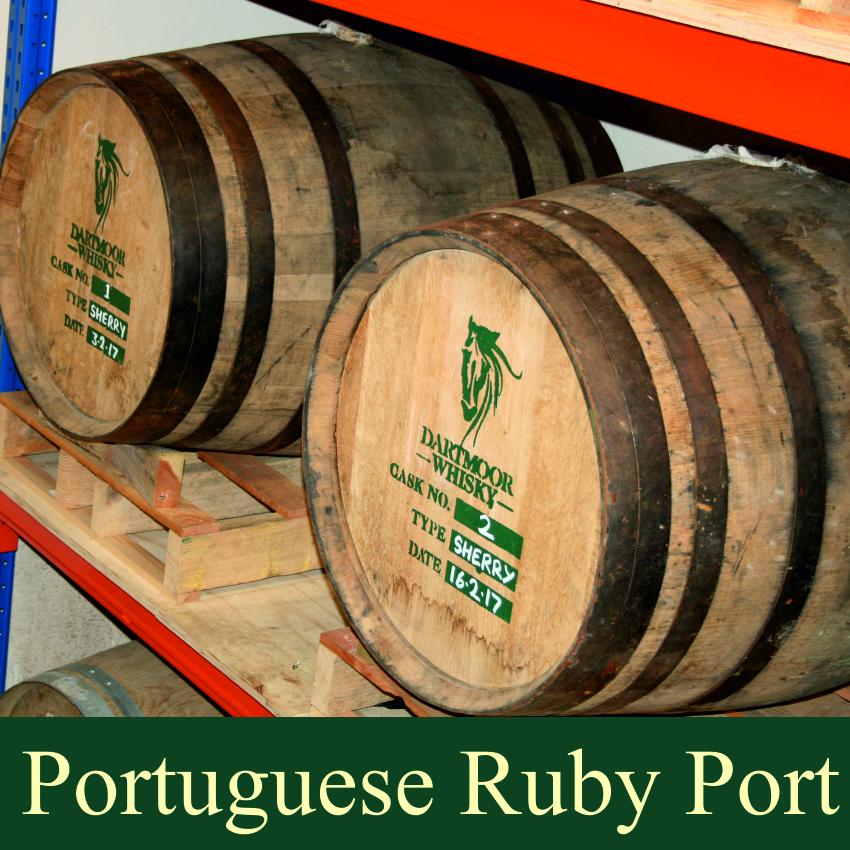 Portuguese Ruby Port Cask – 225 Litres
£6,300.00
3 in stock


All of our items are of the highest quality and have been chosen to represent the standards we strive for.
Description
Cask: Portuguese Ruby Port
Litres: 225
This is a rare opportunity to produce your very own whisky, create your own branded bottle (subject to conditions), and invest in a premium product.
Investment Opportunity
We may be interested depending on stocks levels, in purchasing your barrel from you giving you a solid return on investment. Alternatively you can sell it on yourself at your chosen price point.
Distilling Your Whisky
Once you have purchased your barrel, we will invite you to attend the distillery for up to two days for up to three people. (This does not include accommodation, however we can arrange accommodation on your behalf with our local partners at a reduced rate).
Buffet lunch will be included on the days along with refreshments – alcohol or otherwise.
On your distillation days you will receive full support, tuition and education on how the distillation process works. Once you have distilled your whisky we will then transport your barrel on your behalf to our bonded warehouse, to set your whisky in place to mature and share with the angels for as many years as you choose.
Tours of our bonded warehouse are also included with your barrel purchase.
Tax and Duty
The duty will be payable on collection from the bonded warehouse. This will be charged at the current rate set by customs.
VAT is paid when purchasing your barrel, alcohol duty is paid when you collect your barrel or bottles.
Working with you
Throughout the distillation, maturation, bottling and selling of your whisky, we will advise and guide you through it. Once the whisky has been bottled, we will also put you in touch with the right vendors and people to sell it – if you so wish.
To discuss this further please contact the barrel sales team here. Or call Greg direct on: 07967 836275
More Information:
Costs include ownership of the cask and spirit.
Up to ten years free storage and £100 per year thereafter.
Up to 2 days working with us at the distillery helping to distil your
spirit and taking lots of photos etc.
Depending on stock levels we may offer to buy back some or all of
your cask giving you a great return should you wish.
Should you wish to sell some or all of your barrel once matured we
will advise you on the best places to sell at good prices.
You will be able to create your own label to make your whisky even
more rare (subject to conditions)
You will be invited to come along to the bottling and help also.
Barrels normally loose approx. 1-2% due to the angels share
(evaporation)
Duty will need to be paid in full prior to removal from bonded
warehouse at the appropriate rate at the time.
Bottling and labelling should be approx. £750 per cask.


The European Agricultural Fund for Rural Development: Europe investing in rural areas.
This funding was to support our project to renovate and develop our distillery.